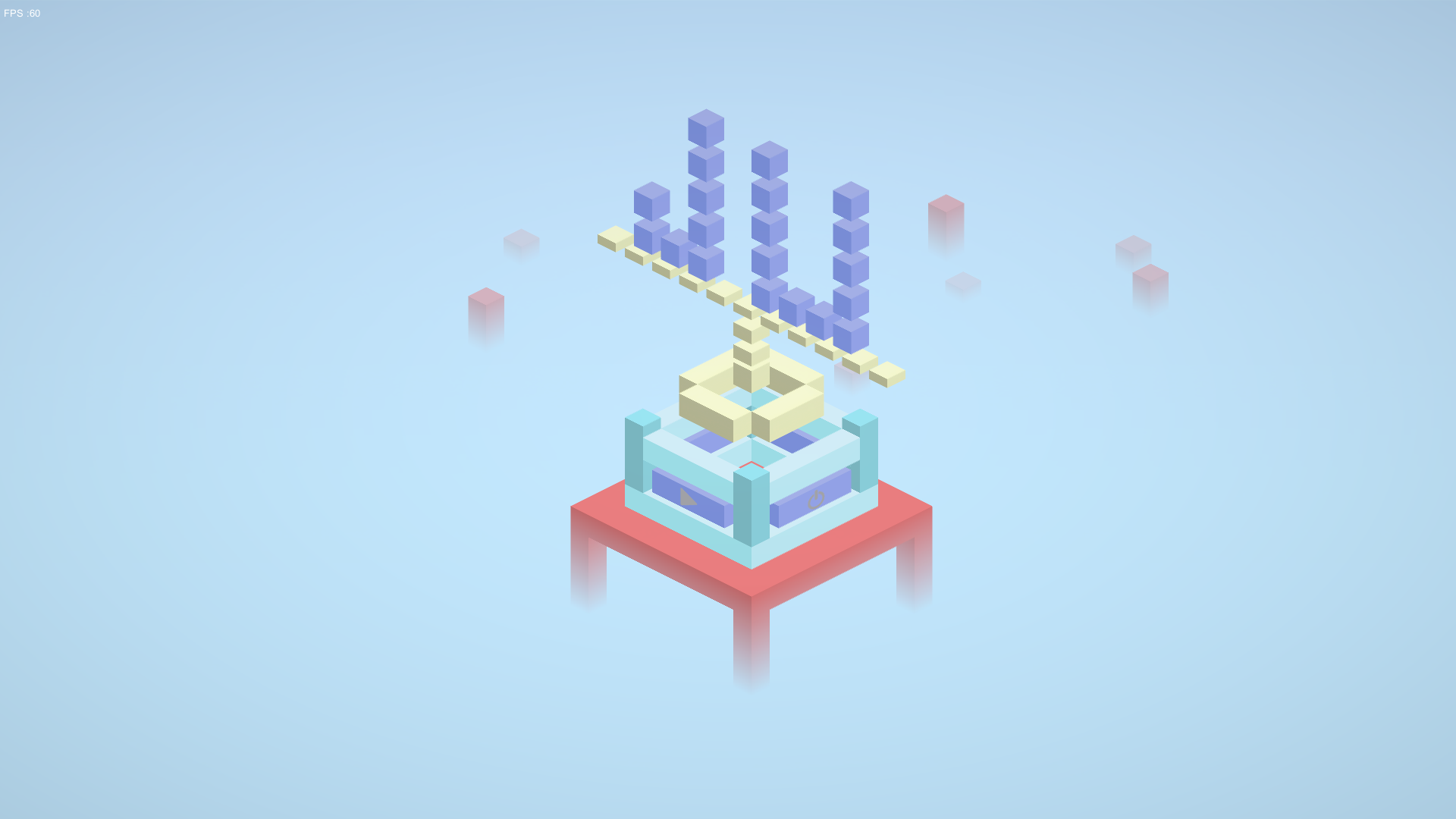 JU
Hello there!
This is my first game on itch. The game's name is JU.
Why choose JU as game's name?
Actually, it is the name of a piece in Chinese chess. When I played Chinese chess whit my uncle, it suddenly occurred to me that why not add the rule of JU to a simple maze map. So I made this game, JU.
How to play?
WSAD/↑↓←→ control the green cube to move the red area.
Don't worry too much about operation, it's really easy.
Have fun :D

Install instructions
Thank you for downloading!

There are four available versions:
- windows 32
- windows 64
- Mac
- Linux
If you like this game, please vote this game on steam greenlight http://steamcommunity.com/sharedfiles/filedetails/?id=922135649 .